Winter 2018
Class List is Here!
Click here for the complete list of classes starting on January 17th.
Learn-to-Knit Basics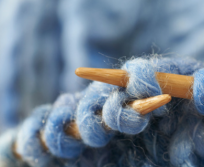 Crochet Cowl


Socks - Two-at-a-Time Toe-Up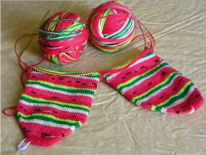 Open Knit Sessions - Stop by and Knit!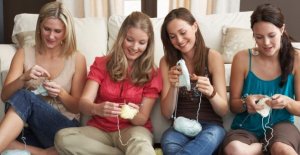 Come have a good time knitting

with friends:
Tuesdays 10:00 am - 12:00 pm
Thursdays 5:00-8:00 pm



Shop Location & Hours:
541 US Route One
(aka Gold Star Mem Hwy)
Freeport, Maine 04032
(207)869-5280
Store Hours - open 7 days:
Monday 10:00 - 5:00
Tuesday 10:00 - 5:00 (open knit 10:00-12:00)

Wednesday 10:00 - 5:00
Thursday 10:00-8:00 (open knit 5:00-8:00)
Friday 10:00 - 5:00
Saturday 10:00 - 5:00
Sunday 11:00 - 4:00
Save
Save
Save
Save
Thank you for a fun summer!
Alas the inaugural year of the Maine Yarn Cruise has come to an end. We thank the 1,000+ participants who wandered around the state enjoying all the fiber fun. We at Mother of Purl enjoyed meeting all the new people who came to visit us from near and far. We learned a lot from you. Watch for the 2nd annual Maine Yarn Cruise next summer!